Jikiden Reiki Shoden Class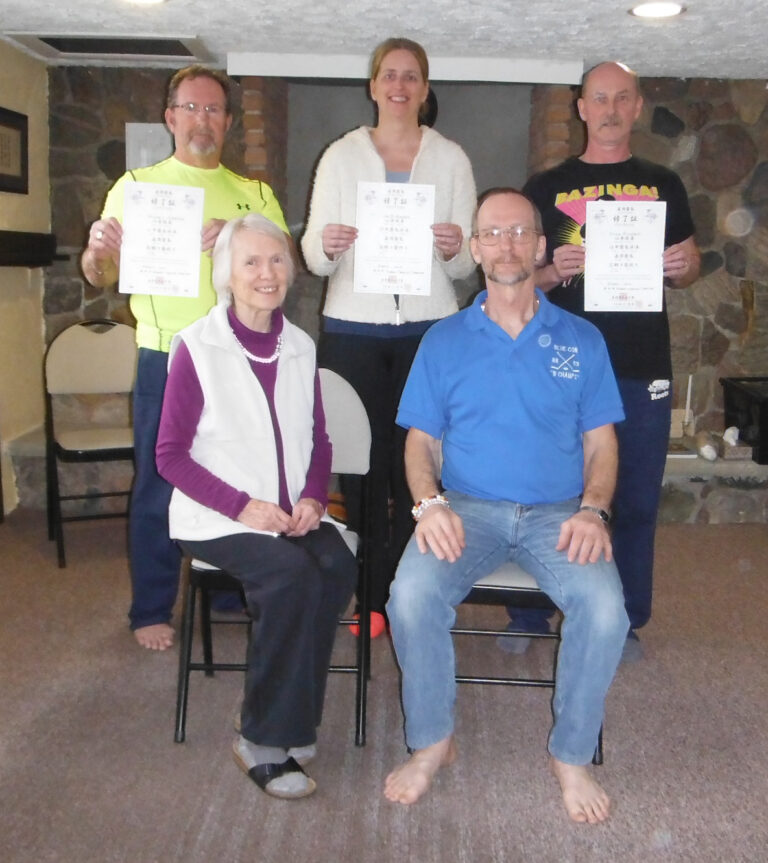 The Jikiden Reiki curriculum begins with Shoden (or the first level) and then Okuden (or second level). After certain conditions are met you can proceed to the next level, the Shihan-kaku (assistant teacher) training course that is followed by the Shihan (teacher) training. These are in accordance with the levels established by the Hayashi Reiki Kenkyukai (institute).
Our Shoden class is two days.
Part One
• the background and history of Jikiden Reiki
• some key Japanese words
• the objectives of Jikiden Reiki
• the five principles
• the meaning behind the Kanji characters of Reiki
• Reiju (activation)
• Reiki Mawashi (Reiki circulating practice)
• Reiki practice with each other
Part Two
• Reiju (activation)
• Reiki Mawashi
• how to use Reiki for minor ailments
• the concept of Byosen
• introduction to the first symbol
• introduction of Kekko treatment
• practice Kekko treatment
Part Three
• Reiju (activation)
• Reiki Mawashi
• a method used to practice Reiki technique at home
• Reiki practice
Tuition: $350.00 (Fee includes manual, handouts, both Canadian and Japanese certificates and registration with the Jikiden Reiki Association in Kyoto Japan)
Class Date: June 25-26 2022
Review fee: $150. ($50 per section)
For more information, contact Sandy.